War Across The Board
Board Wargame Replays and Variants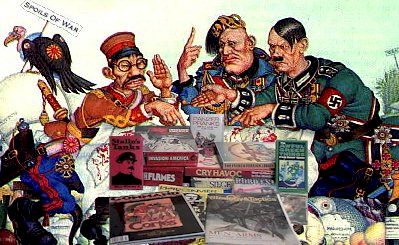 The purpose of this site is to graphically demonstrate that, yes, there is somebody out there who actually plays these games.
This site is best viewed at 800 x 600 resolution.
Replays - 1999, 2000, 2001
Last Update: 1/11/2008
Questions? Comments? Complaints? Send email to the Board Warrior
Hopefully, no one will complain about the free advertising.